Horizons- Photovoltaic power plant
Photovoltaic power plant in Cieszanów
In 2014, the HORIZONS Association built a photovoltaic power plant in Cieszanów, near Lubaczów.
In the solar power plant, located on a plot of 4.5 ha, 8333 polycrystalline photovoltaic panels are installed, each with a rated power of 240 [Wp].
The total capacity of the power plant is 2.0 [MW].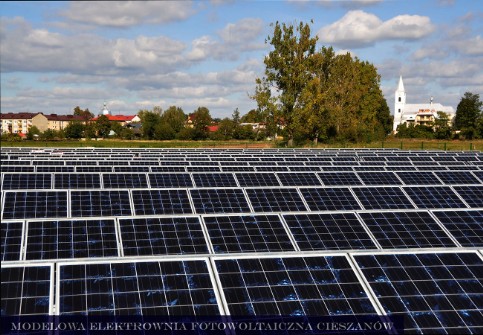 Photo gallery from the construction of the power plant.